Craft Chocolate from global makers and single origin slave free sources.
One of the largest ethically sourced, single origin, slave free, craft chocolate collections in the great state of Ohio and the Greater Midwest. Come learn about this very special chocolate, the makers and origins, the history and legends. Visit for daily tastings or come to a chocolate tasting class. Classes held every Spring and Autumn. Tickets for current chocolate series can be found here: https://www.eventbrite.com/e/chocolate-tasting-series-returns-tickets-48619158211
Fair trade and Local Gifts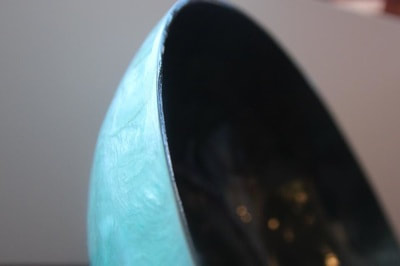 Fair trade gifts that crown you SUPERHERO of GIFT GIVING! Pick the occasion: weddings, corporate, new home, Wednesday, new friend. We've got you covered.