updated 3/30/2015
All information and photos or logos have been collected from the organizations website or other public information.
8th Day Center for Justice
www.8thdaycenter.org

Impelled by the belief all creation is sacred and interrelated and the principles of nonviolence, mutuality and cooperation, 8th Day Center for Justice, was founded by Catholic congregations to act as a critical alternative voice to oppressive systems and works to change those systems.


Anti- Slavery
www.antislavery.org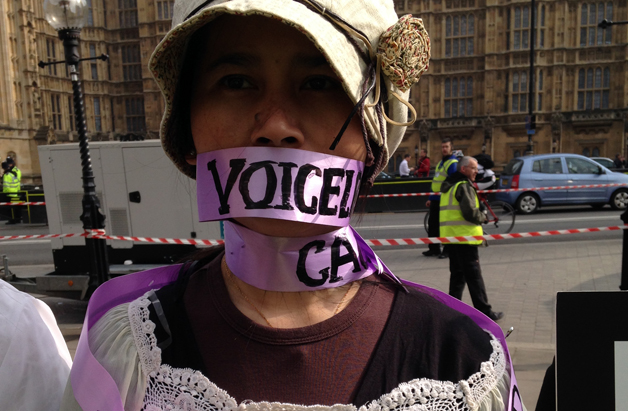 Anti-Slavery International, founded in 1839, is the world's oldest international human rights organisation and works to eliminate all forms of slavery around the world.
Free the Slaves

www.freetheslaves.net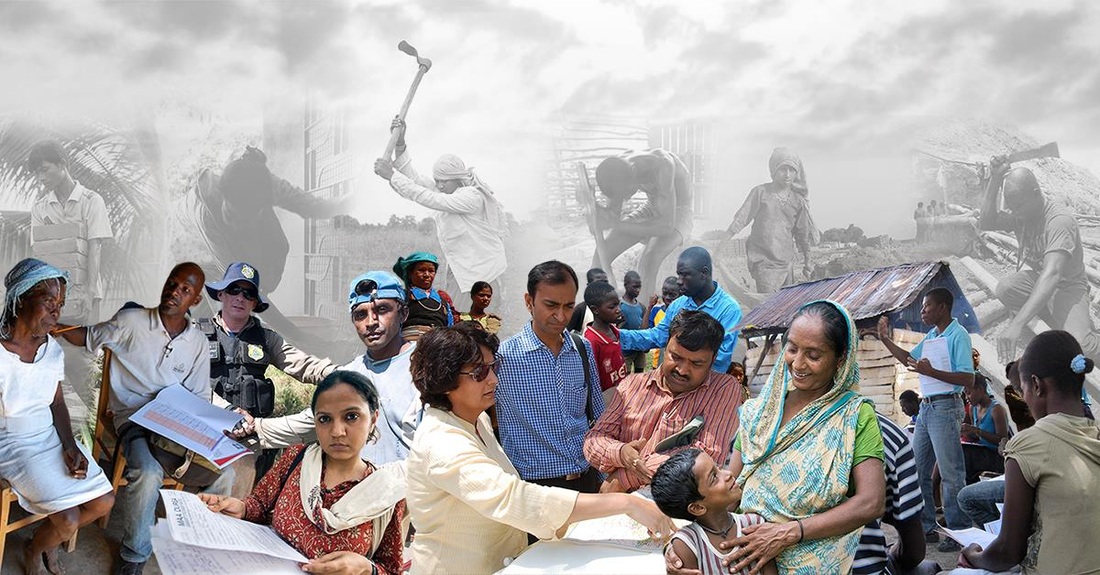 Free the Slaves is in the vanguard of the growing global movement to end one of history's greatest human rights abuses. We work locally, in some of the world's worst trafficking hot spots, to generate global change.
Grace Haven
www.gracehaven.me

Gracehaven is a proud member of the Central Ohio Rescue and Restore Coalition and is a faith-based, 501(c) (3) non-profit organization. (Read our
Statement of Faith
.) We serve any minor under 18 who has been sexually exploited without regard to race, color, religion, gender, national origin, disability, or sexual orientation. Our mission is to care for sexually exploited children by providing comprehensive client centered services.
Council of Immokalee Workers
ww.ciw-online.org

The Coalition of Immokalee Workers (CIW) is a worker-based human rights organization [working] in the fields of corporate social responsibility, community organizing, and sustainable food. [CIW is] a leader in the growing movement to end human trafficking .... other labor abuses common in agriculture.
Freedom a la Cart www.freedomalacart.org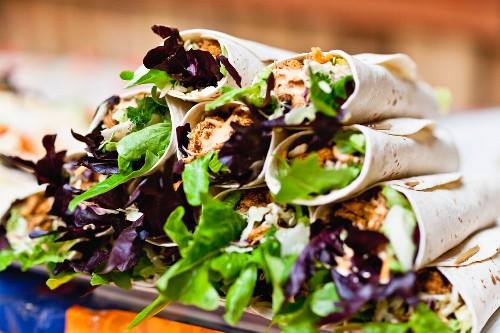 Freedom a la Cart is a social enterprise catering business that employs local, adult survivors of human trafficking. Its cause cuisine!
International Justice Mission
www.ijm.org
We are a global organization that protects the poor
from violence in the developing world.
Polaris Project
www.polarisproject.com


Polaris, named after the North Star that guided slaves to freedom in the U.S., disrupts the conditions that allow human trafficking to thrive. By spark long-term change that focuses on identifying, reporting and eliminating trafficking networks.
Salvation Army www.salvationarmyusa.org/usn/combating-human-trafficking

The Salvation Army is deeply committed to the modern-day fight against all forms of human trafficking and commercial sexual exploitation innately linked to sexual trafficking. This commitment is from SA's mission - to preach the gospel of Jesus Christ rooted in the organization's early history.


We [hold the] belief that all humans are made in the image of the Creator God... [and have] unalienable rights that should never be contravened. We believe that chief among these rights, is the right to be free, or as the UN Declaration of Human Rights puts it: 'no one shall be held in slavery or servitude…'.

Urban Light
www.urban-light.org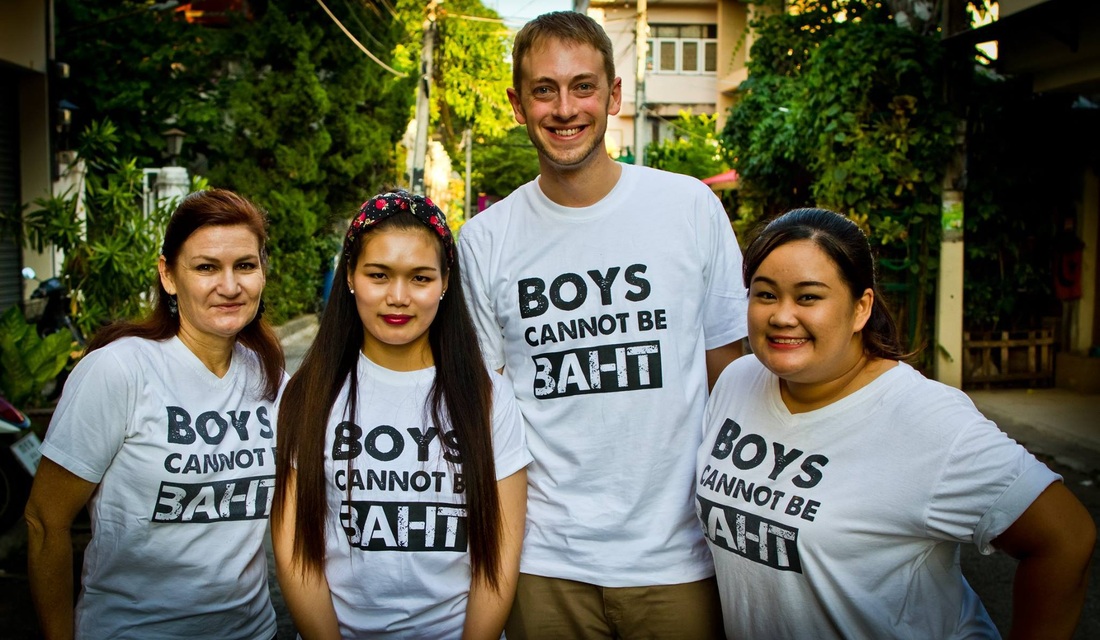 Urban Light is a grassroots organization made up of a community of individuals dedicated to making noise regarding boys who are victims of trafficking and exploitation. Based in Chiang Mai, Thailand, the Urban Light Youth Center rebuilds, restores & empowers the lives of boys who work in the red light district by providing education + health services + housing & emergency care.
Walk Free
www.walkfree.org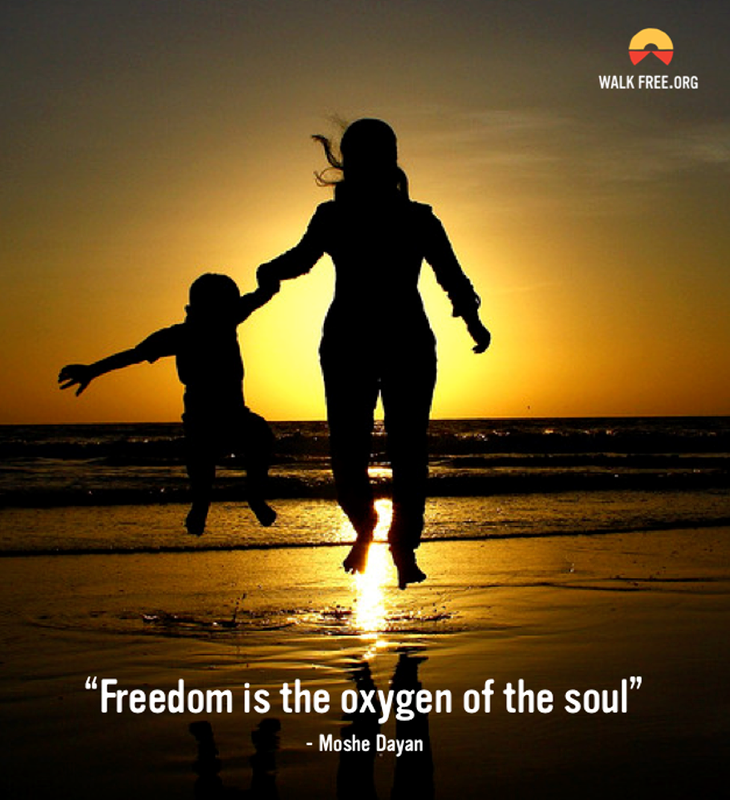 Walk Free is a movement of people everywhere fighting to end one of the world's greatest evils" modern day slavery. [We] are a movement of people everywhere.
ROUND UP Organizations:
​Since 2011, shoppers and visitors have made donations to Peace on Fifth and when London has gone to speak. Those funds have been donated to organizations in Dayton, Ohio proper, the Great er Miami Valley, across the great state of Ohio, and around the world. August 2016, we decided to make our donation list public. Below are the organizations that we have partnered with and really have a soft space for in our heart. Check them out to learn more.